URGENT: Contact budget writers NOW about your raise
Sep 21, 2021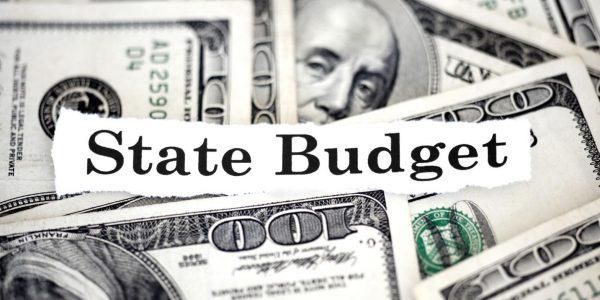 Negotiations are coming down to the wire on the state budget. This week, head budget writers from the House and Senate are likely making their final decisions about pay raises and cost-of-living adjustments.

NOW IS THE TIME TO CONTACT THE BUDGET WRITERS TO TELL THEM YOU NEED A MEANINGFUL PAY INCREASE IN THIS YEAR'S BUDGET.
SEANC is advocating for a meaningful and equitable pay increase for all state employees. We also are fighting for a flat rate cost-of-living adjustment for retirees, so people who made huge salaries are not rewarded with larger increases than those who retired from rank-and-file positions.
The General Assembly has said all session long that they have a huge surplus. It's time to use it to recognize North Carolina's working people.
There is no time to waste. This is the most critical time in the budget process, and we need each of you to make your voices heard. Use the phone numbers and email addresses below to contact the budget writers and tell them you deserve a meaningful raise!
SENATE BUDGET CO-CHAIRS
Sen. Kathy Harrington
(919) 733-5734
Kathy.Harrington@ncleg.gov
Sen. Ralph Hise
(919) 733-3460
Ralph.Hise@ncleg.gov
Sen. Brent Jackson
(919) 733-5705
Brent.Jackson@ncleg.gov
President Pro Tempore
Sen. Phil Berger
(919) 733-5708
Phil.Berger@ncleg.gov
HOUSE BUDGET CO-CHAIRS
Rep. Dean Arp
919-715-3007
Dean.Arp@ncleg.gov
Rep. Donny Lambeth
919-733-5747
Donny.Lambeth@ncleg.gov
Rep. Jason Saine
919-733-5782
Jason.Saine@ncleg.gov
Speaker Tim Moore
919-733-3451
Tim.Moore@ncleg.gov
Majority Leader
Rep. John Bell
919-715-3017
John.Bell@ncleg.gov