Save with Abenity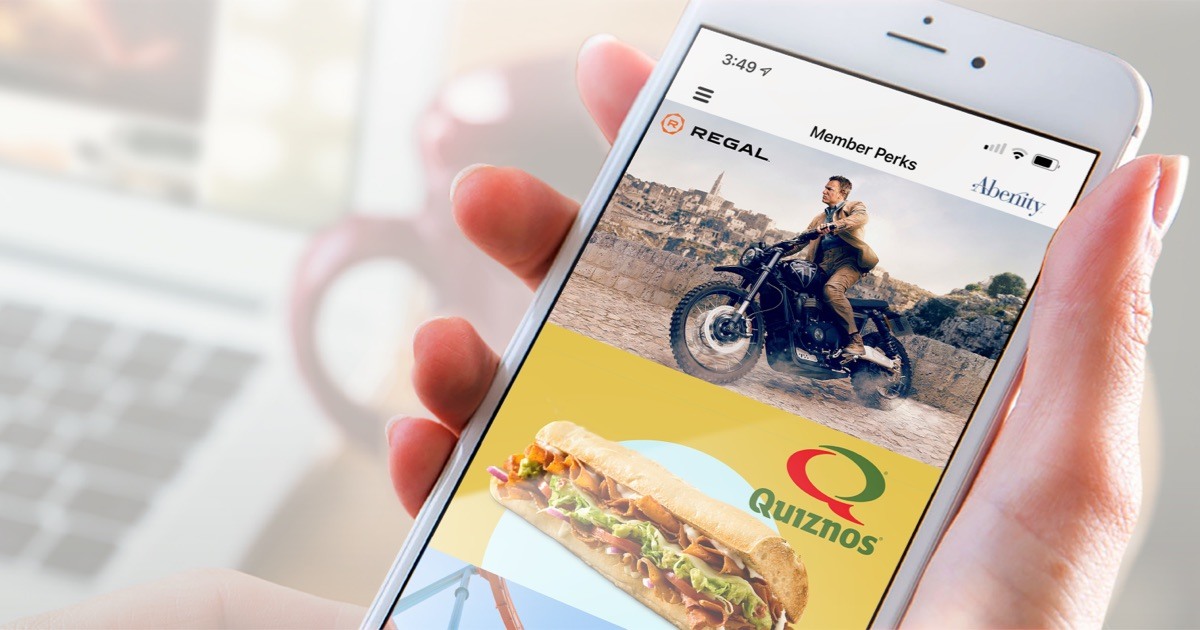 SEANC is proud to announce our new partnership with Abenity that will help members save money!

Abenity has discounts on everything from movie tickets to clothing to cell phones to attractions to personal development and higher learning. Browse thousands of deals on their SEANC-specific site.
Simply register your account and take advantage of the deals! Once you've registered, be sure to download Abenity's handy mobile app to get deals on the go!