Scholarship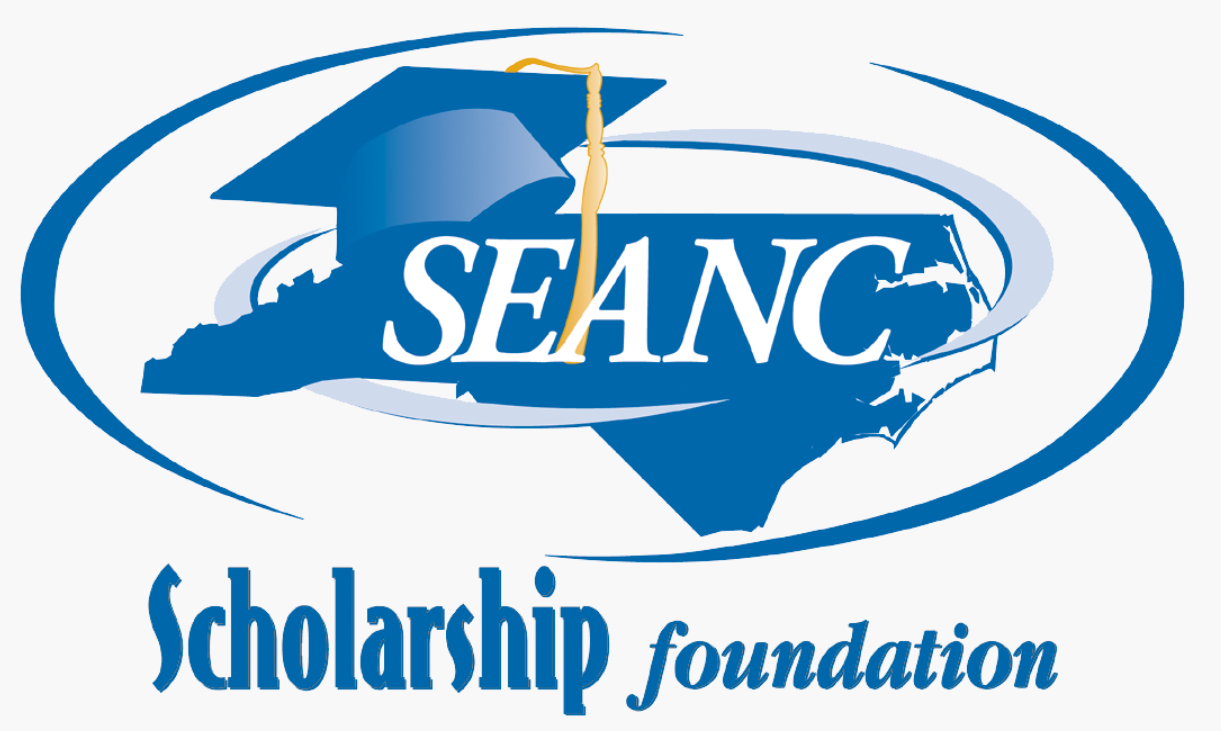 UPDATE: March 23, 2020
With the COVID-19 coronavirus affecting all of our daily lives, we have decided to extend the Scholarship Foundation application deadline to April 30, 2020. This will allow students to get the necessary information needed to complete their application.
Applications must be postmarked by this date and sent to the District Chair. The District Scholarship Chair deadline has also been extended to May 9, 2020, for all districts to get the applications to the SEANC Office for state judging.
-------------------------
Congratulations to our Scholarship Winners. Please click here to view the 2019 Scholarship Winners.
Your Scholarship Program
One of the outstanding benefits of SEANC membership is its scholarship program for active and associate members, their spouses and dependent children.
Membership in teachers' organizations or the State Employees' Credit Union (SECU) does not constitute eligibility for a SEANC Foundation scholarship. However, state and local government employees and retirees and state university system scholarship athletes are eligible to join SEANC if they so desire.
Find out more about the criteria from the SEANC scholarship brochure.
Scholarship applications MUST be mailed to your district scholarship chair by April 30. Click here for District Scholarship Chairperson Information.
Category I Scholarship application (Financial Need)
Category II Scholarship application (Merit)
Category III Scholarship application (Member only)
Retiree Grandchild - Category I Scholarship Application (Financial Need)
Retiree Grandchild - Category II Scholarship Application (Merit)
Donate
Each year the endowment of the popular SEANC scholarship program grows, primarily through SEANC state and district-level fundraising events and individual donations. If you would like to make a tax-deductible donation to the SEANC Scholarship Foundation, please fill out the contribution form today or give through the State Employees Combined Campaign (designate 1563).
Policy, Procedures and Bylaws

More Information
Phyllis Perry at 919-833-6436 or 800-222-2758.