SEANC elects statewide officers at convention
Sep 17, 2021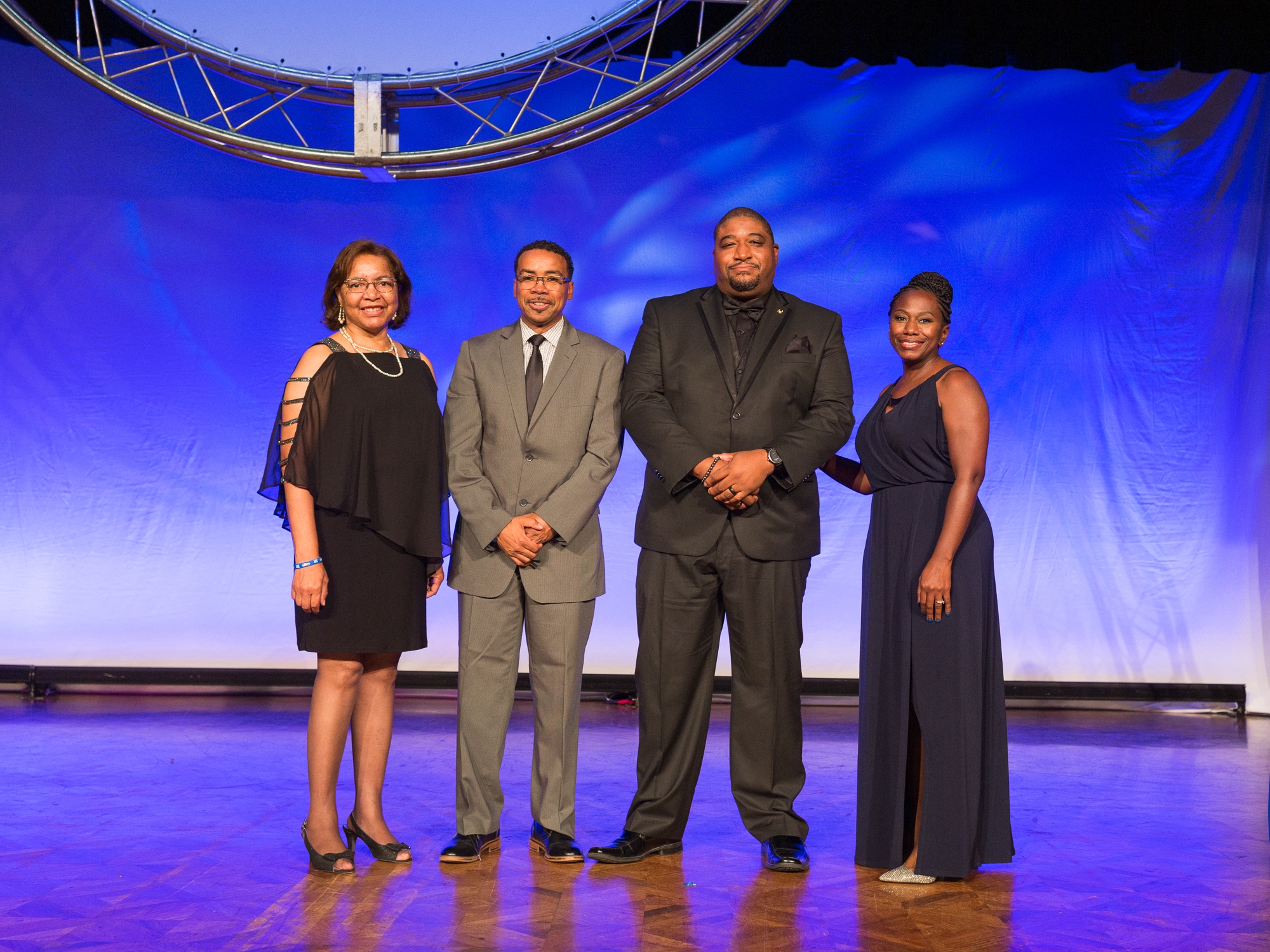 GREENSBORO – Delegates at the 37th Annual Convention of the State Employees Association of North Carolina elected a new slate of officers for 2021-2022 in Greensboro on Sept 10.

The officers are:
President — Martha Fowler of Mebane (District 19) retired from state government after 33 years and is a 37-year SEANC member. Fowler has served as a leader in many capacities at both the district and state levels including SEANC First Vice President, General Treasurer, and Insurance Board of Trustees Chairwoman. She graduated Magna Cum Laude from N.C. Agricultural and Technical State University with a degree in social services. She was also the recipient of SEANC's first Distinguished Service Award.
First Vice President — Kirk Montgomery of Burlington (District 25) has 25 years of state service and is a 24-year SEANC member. He is the Director of Information Technology for the City of Mebane. Montgomery has served at both the district and state levels including SEANC Second Vice President, General Treasurer, and Piedmont Regional Representative. He holds an associate's degree in civil engineering, a bachelor's degree in business administration and a master's degree in information systems.
Second Vice President — Wendell Powell of Fayetteville (District 41) has worked in the prison system for 17 years and is a Correctional Lieutenant at Polk Correctional. He is a 16-year SEANC member. Powell has spoken at lobby days and has served on many SEANC district and state committees such as By-Laws, Prison Reform, Planning, and the Executive Board. In 2017, he served as the Fight for Fifteen Chairman.
General Treasurer — Emily Jones of Clayton (District 41) has worked for the state for 29 years and is currently a Mental Health Probation Parole Officer II. She joined SEANC around 1995 and currently serves as District 41 Chairwoman. Jones has served SEANC in many capacities including statewide Emerging Leaders Chair and at the district level as Co-Chair, Member Discount Chair, Communications Chair, and Youth Council Chair.
Statewide EMPAC Chairman — Mark Dearmon of Raleigh (District 39) retired from N.C. State University Communications in 2016 after more than 39 years of service. He has been an active member of SEANC for more than 20 years during which he has led numerous committees at the state and district level. He holds a bachelor's degree in journalism and media communications from UNC-Chapel Hill and a master's degree in education from NC State.
President Jimmy Davis of Forest City (District 4) will continue to serve on SEANC's Executive Committee as the Immediate Past President.