New Login Process Implemented on SEANC Website
Aug 17, 2022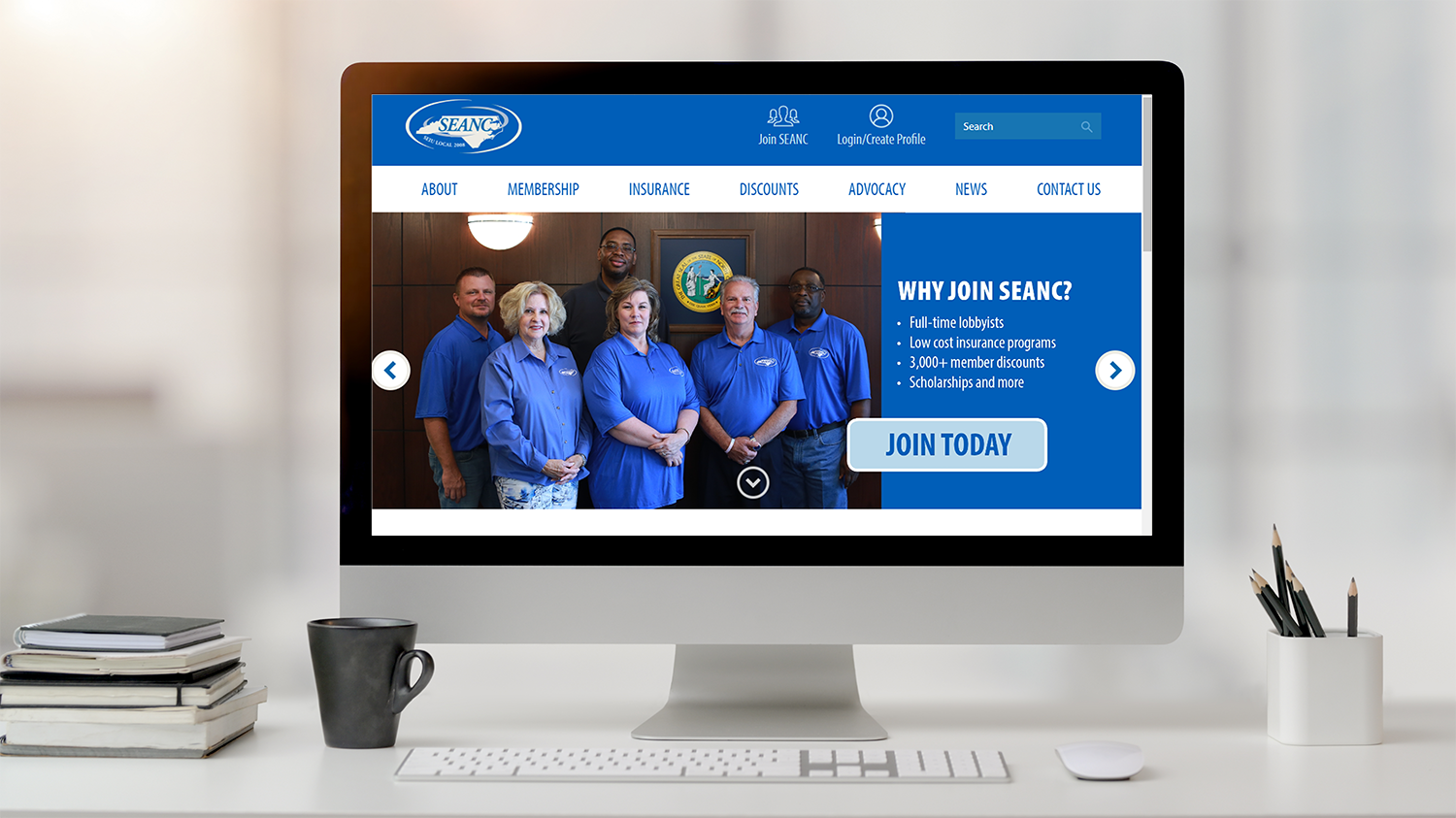 Good news!

SEANC's website login process has been updated to enhance ease of use for all members. All members can now log in to our site using the primary email address we have on file.
Here are some important points to know about the change:
If you encounter problems, please email the SEANC Communications team for help.