Login FAQs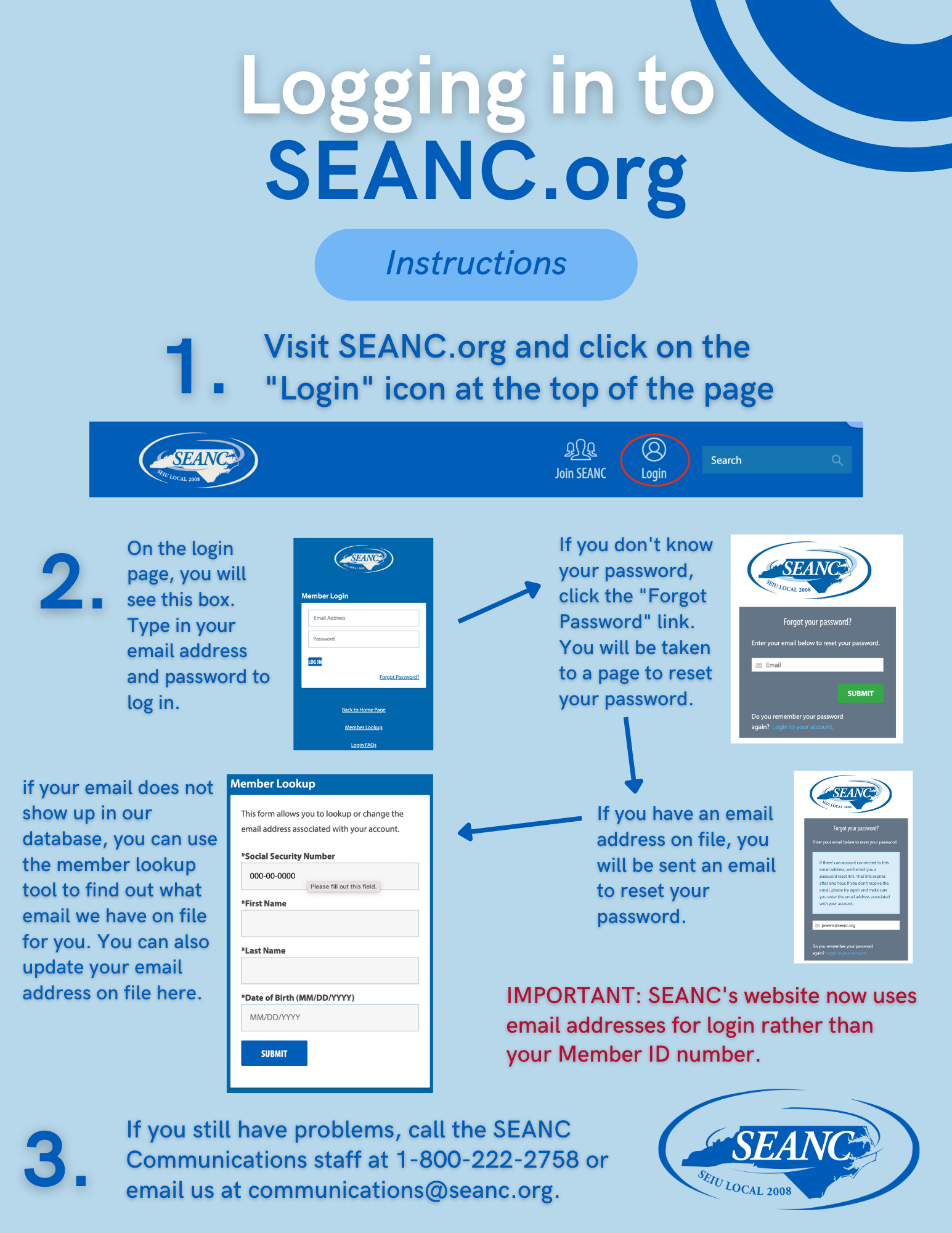 Why is my Member ID number not recognized?
The process for logging in to the SEANC website has changed. Members will now need to use their email address to log in rather than their Member ID number.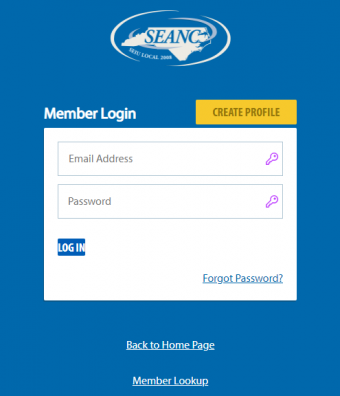 I entered my email address and old password but it did not work. What now?
The first time you use the new login process you will need to use the "forgot password" function to set a new password. Once complete, you should have full access to the site.
What if I do not know what email address I have on file?
Use the Member Lookup feature, found below the login box, to find out what email address we have on file for you.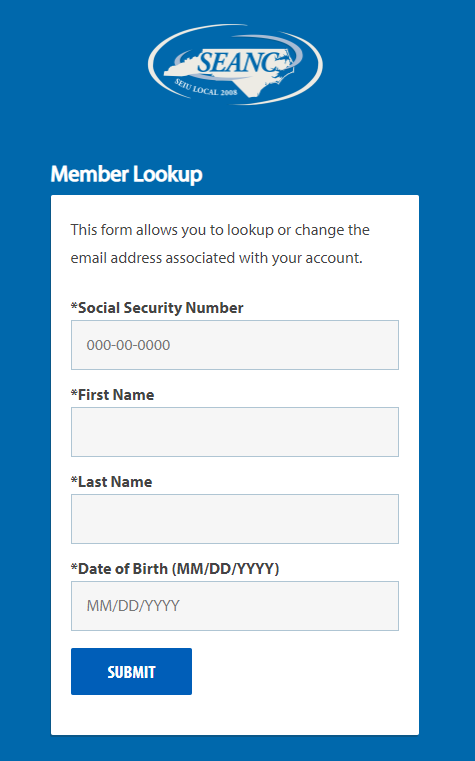 Once you submit your information, the page will tell you the email address you have on file with SEANC. If you wish to change that email address, you will be able to do that as well.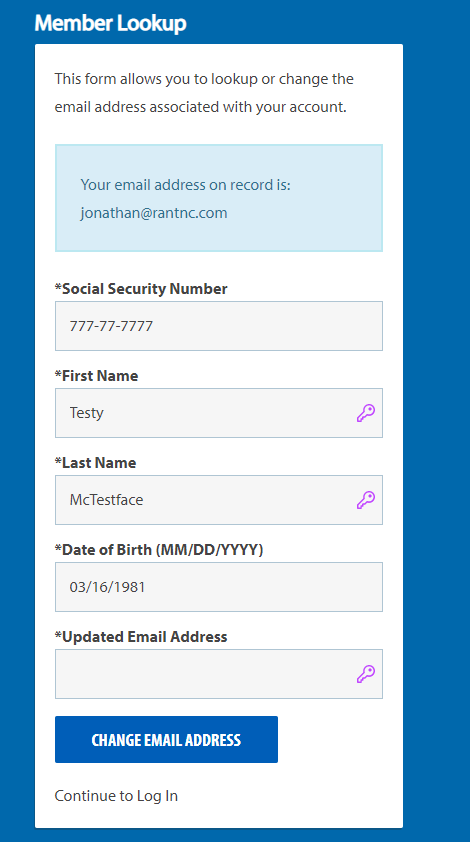 Once logged in, you will have access to all of the parts of the SEANC website and PerksConnect site that are available to members. Should you encounter problems, please send an email to webmaster@seanc.org.