Longtime SEANC Staffer Kevin LeCount passes after cancer battle
Oct 05, 2020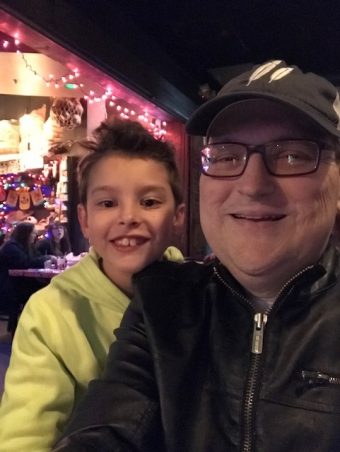 Longtime SEANC staffer Kevin LeCount passed away yesterday after a courageous five-year battle with Acute Myeloid Leukemia. He was 46.
Kevin served as SEANC's Member Services and Political Director for many years. He played a pivotal role in establishing EMPAC, SEANC's political action committee, as a political force in North Carolina. He also built many strong relationships with members in his time with the association. We remember Kevin's warm smile and quick wit, and his dogged approach to fighting for working families throughout his career.
Kevin left SEANC in the fall of 2016 to focus on his battle with leukemia and raise his beloved son, Nathan. He bravely fought the disease just as he fought for SEANC members.
Please join us in prayer for peace for his family and friends. Funeral arrangements have not been announced at this time.