Dental
Dental (United Health Care)
A new benefit of your SEANC membership is the United Health Care dental plan. The plan includes an annual deductible from $25 to $50 and preventative care is 100 percent covered with no deductible for two visits per year.
Rates start at just $23.21 per month for the member standard option, and once the plan is in effect, there are no waiting periods. Enrollment forms received by the 10th of the month will be effective on the first of the following month.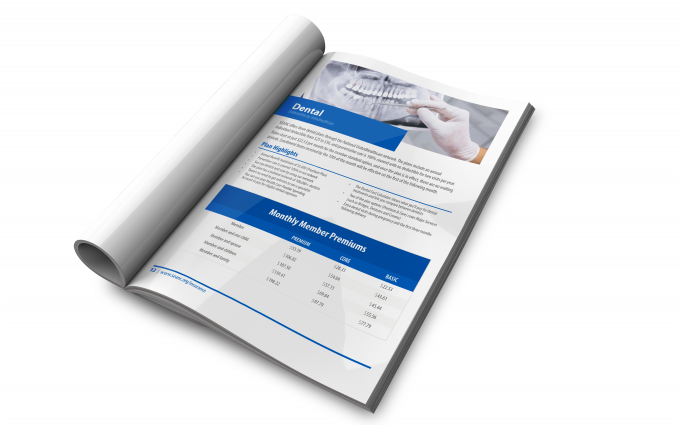 Click here to go to the UHC Portal
The 2021 rates are now in effect. Members can sign up for them now.