Our 2022-23 SEANC 17 District Chair is Doris Daye.
Chair - Doris Daye
Vice Chair - Kemrey LaMarr
Treasurer - Dwayne Green
Bylaws Chair - Eddie Saunders
Policy Platform -
Scholarship Chair -
Auditing Chair - David King
Nominating Chair - Dan Effird
EMPAC Chair - Walton Jones
Contact person for updates on the bulletin board is Walton Jones. Contact email for Walton is wijonesjr23@gmail.com.

SEANC DISTRICT 17 MEMBERS, CLICK ON THE LINK BELOW TO ACCESS OUR DISTRICT BYLAWS.
Seanc District 17 Bylaws Adopted June 202022

SEANC District 17 Awards at the Annual Convention
Congratulations to Member of the year Dwayne Green, and past District Chair Kemry Lamarr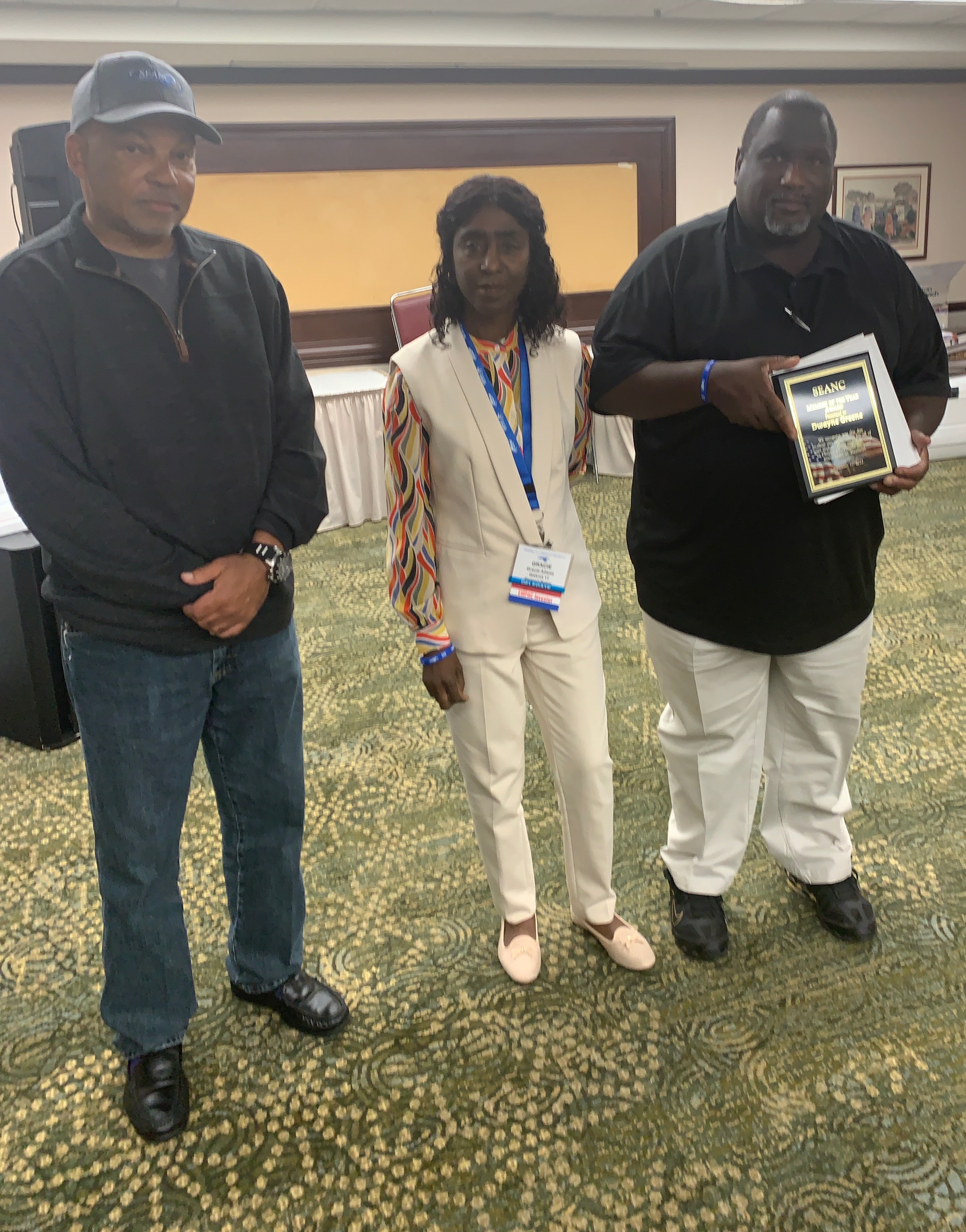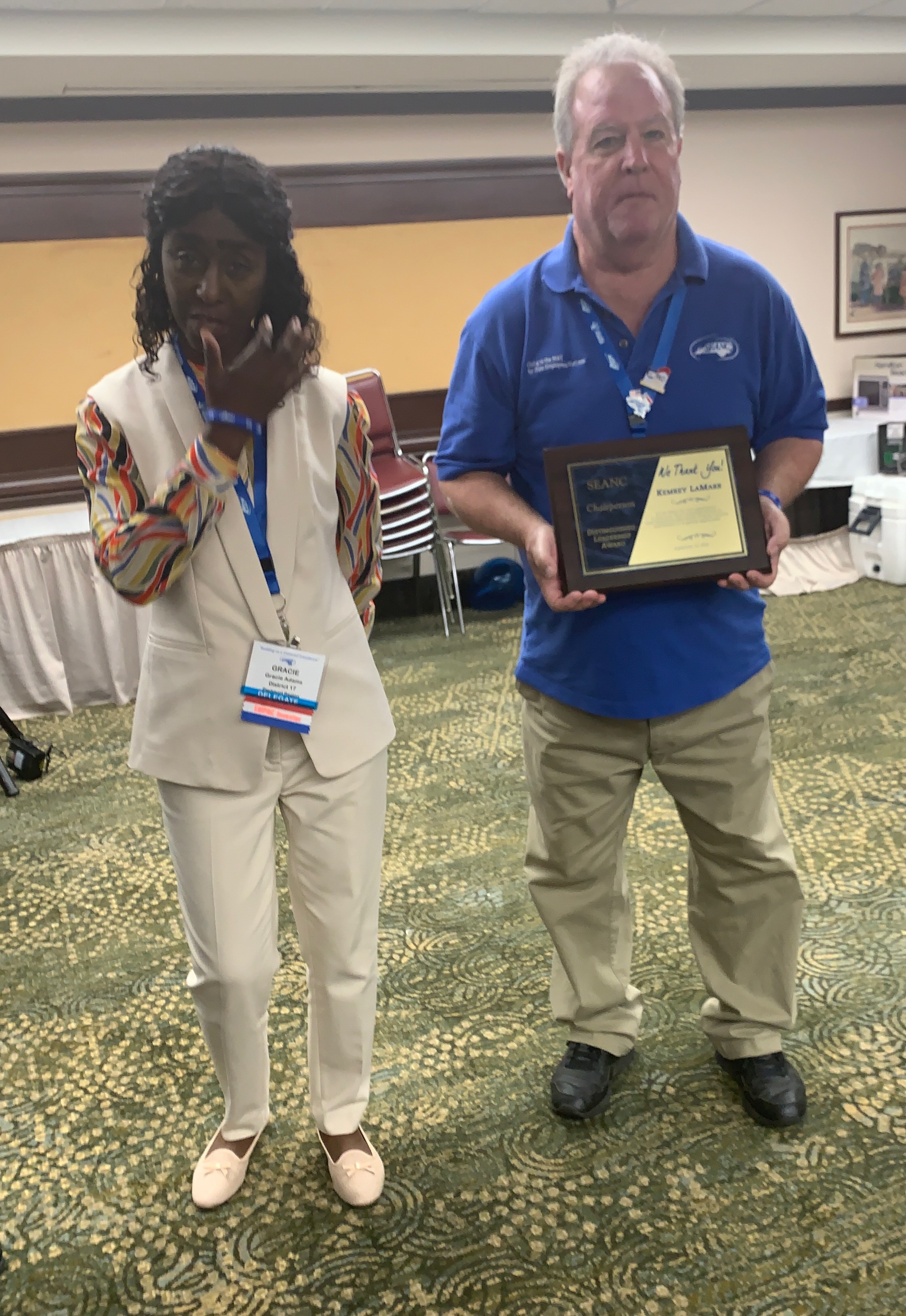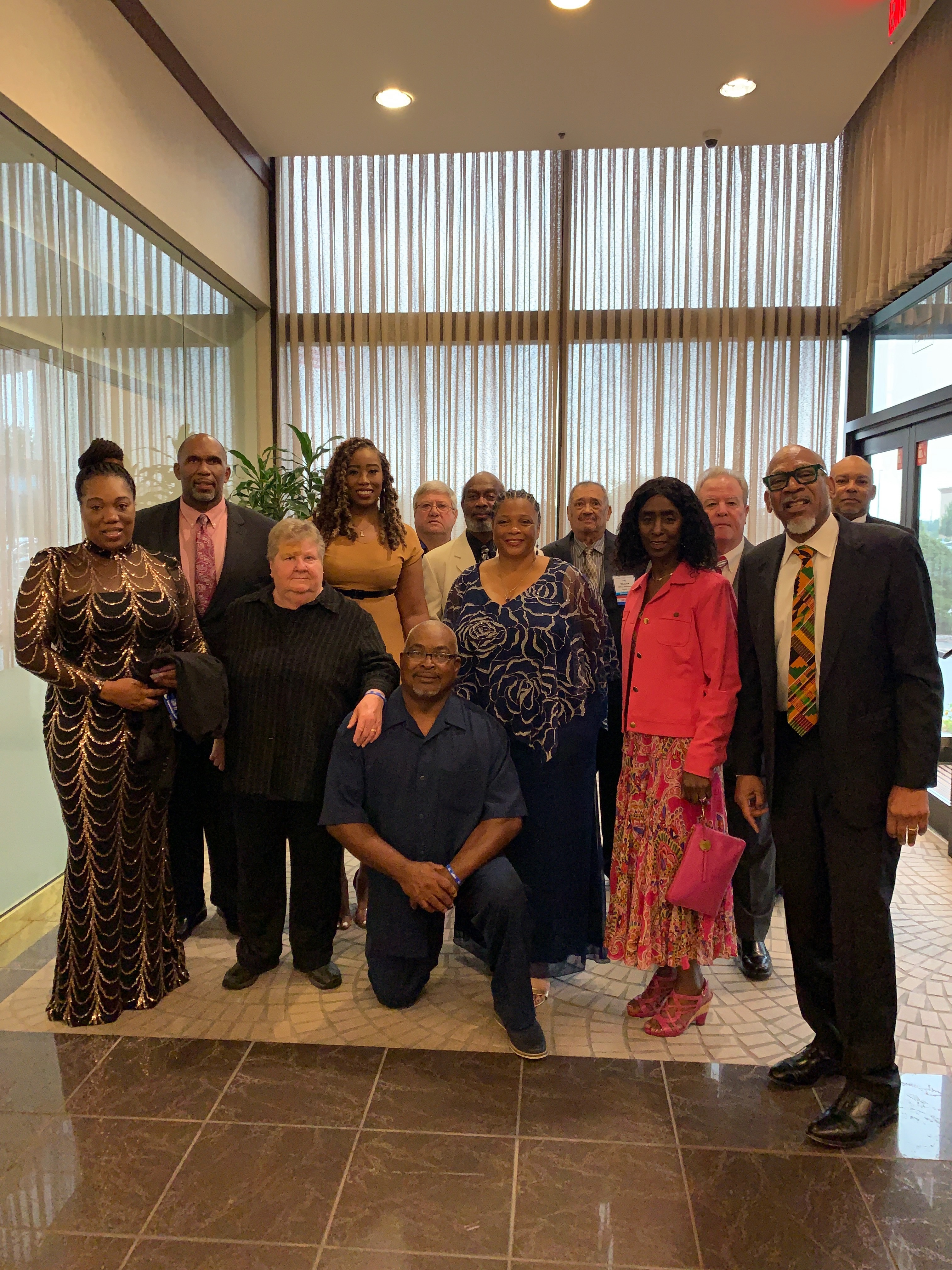 SEANC Membership Drive Activities
District 17 sponsored a Chick-fil-A lunch for staff at NCDOT, NC DMV, Courthouse, and NC Works, all in Randolph County. Thanks to SEANC Staff Brad Longhand, Sabrina Williams, and Celia Williams.