SEANC/EMPAC Voter Guide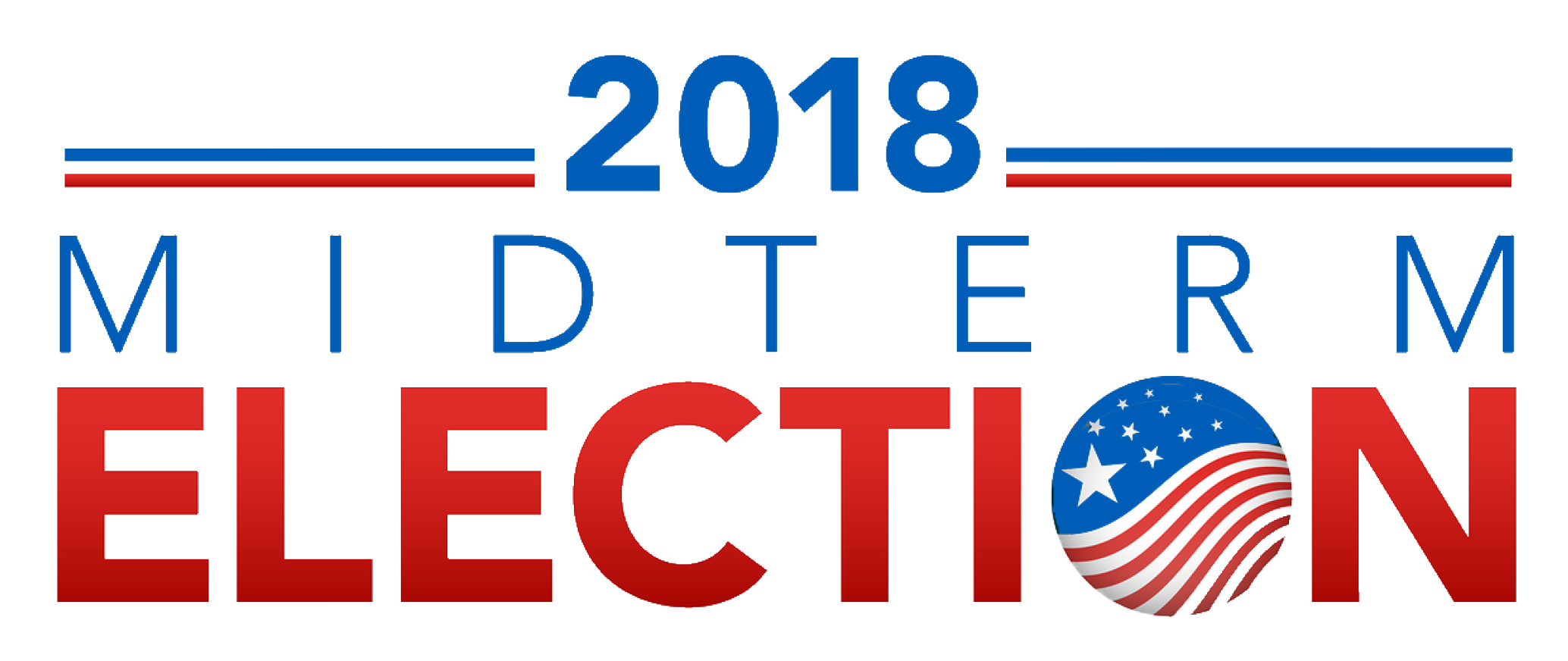 This year's general election promises to be one of the most important in decades. State employees and retirees need to have a voice in the outcome. We need to show up in large numbers to make sure we elect legislators who support us!
Early voting for the Nov. 6 election has begun!
Find your EMPAC-endorsed candidates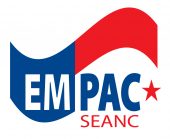 The tool below will help you locate the candidates in your area who have been endorsed by EMPAC, SEANC's political arm. To gain an endorsement, candidates must prove that they are committed to supporting public services and the people who provide them.
Please find your ballot by entering your address below. Then you can print it off and take it with you to the polls! And please, share it on social media so your co-workers will know who to support in the election.
And most importantly, VOTE!
(Note: Some users have reported problems using this tool with Google Chrome browsers. We are working to remedy this, but in the meantime, Chrome users may want to use a different browser.)