UNC's James Holman continues a legacy of activism
Feb 17, 2021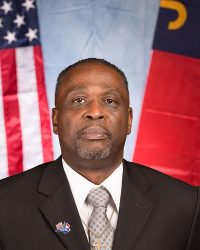 Without knowing it, James Holman learned the importance of standing up for what's right early in life.

His mother, Josephine, was active in the NAACP and hosted meetings regularly in his Hillsborough home when he was a young boy. Though he didn't know it at the time, listening to the grownups laid the foundations for a spirit of activism inside him.
It's a spirit that guides him today in his advocacy efforts as a prominent voice for employees on the campus of the nation's oldest public university, UNC-Chapel Hill.
Holman, who is Chairman of SEANC District 25 on the campus, recently received the inaugural Rebecca Clark Staff Award for Moral Courage for his work in fighting for issues important to staff at UNC-Chapel Hill.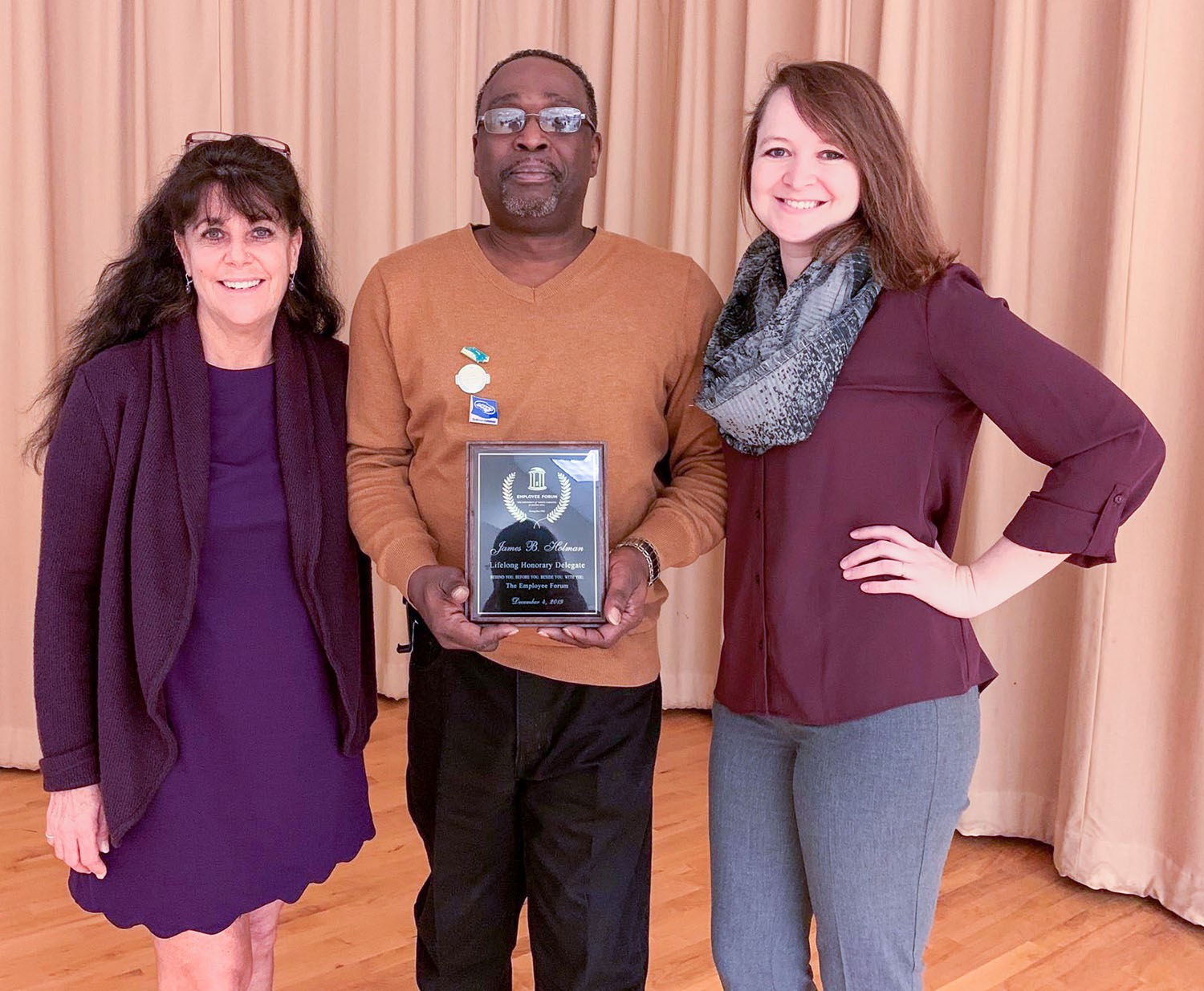 A lifetime Employee Forum delegate, Holman has worked at UNC-Chapel Hill for 15 years and is currently serving as a housekeeping crew leader. He said he's honored to be recognized for his hard work.

"It was pretty much a surprise," he said. "I'm sort of happy that I've gotten it because I've stuck my neck out for the last 12 years working for the housekeeping department. It makes me feel pretty good that someone is recognizing the work that I have done."
The award is named after Rebecca Clark (1915-2009), a former UNC-Chapel Hill staff member, African American political activist and civil rights organizer, who fought against unequal pay and workplace discrimination.
A native of Hillsborough, Holman was the first African-American student at Cameron Park Elementary School as a third-grader. He moved to Connecticut for 20 years after high school, but returned to Orange County and secured a job at UNC-Chapel Hill.
He first got involved in the Employee Forum and SEANC's district on campus in response to unfair treatment of housekeeping staff, and was instrumental in leading a charge for a full restructuring of housekeeping operations.
"During that time I received a lot of pushback and was labeled a troublemaker," Holman said in a story on UNC's website announcing the award. "I have found out when staff members speak out, they are labeled as troublemakers. I am going to use one of the late John Lewis's statements: 'Get in good trouble, necessary trouble.' To me, I was making good trouble."
He continues to advocate for state employees on the campus today, especially the lower-paid employees who often are overlooked. "(They) have some of the most thankless jobs, whose work is done at one of the lowest pay scales on campus," he said. "The health and safety of the lowest pay workers on campus are very important."