Two more state employees die from injuries suffered in Pasquotank attack
Nov 03, 2017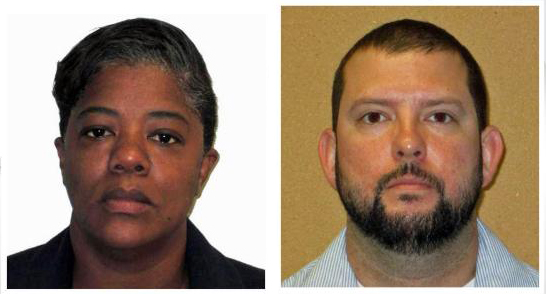 The tragedy at Pasquotank Correctional deepened this week with news that two more state employees passed away from injuries suffered in the failed prison break attempt on Oct. 12.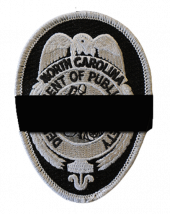 On Monday, corrections officer and SEANC District 69 member Wendy Shannon died after weeks of hospitalization. Then, Thursday evening, maintenance mechanic Geoffrey Howe passed as well. Howe had worked at the prison for a little more than a year.
Corrections officer Justin Smith, 35, and Correction Enterprises manager Veronica Darden, 50, were murdered in the escape attempt as well. Eight other prison employees and four inmates were injured.
On Thursday, WBTV in Charlotte posted a detailed account of the attack from internal reports it had obtained. They showed that inmates attacked the staff for 20 minutes before help arrived. That story came a day after WBTV interviewed correctional officers anonymously about conditions in the prisons. "It's a warzone every time you step in there," one corrections employee, who has worked in the state's prisons since the early 1990s and currently works in an administrative role, said.
On Wednesday, Gov. Roy Cooper told WRAL that his administration is working furiously on a review of safety and security procedures at prisons. "We've got to get to the bottom of this," Cooper said. "Every day that goes by is another day that an incident could happen. So, clearly we need to be working on an expedited timeline."
SEANC President Stanley Drewery is quoted in that same article saying that along with policy changes, better pay and benefits would help lure more people to take prison jobs, which would increase safety as well. North Carolina ranks 43rd nationally in correctional officer pay. He reiterated that sentiment in an interview with the Associated Press. More officers are sorely needed, as an editorial from Capital Broadcasting pointed out Wednesday.
Legislative leaders and Cooper administration officials, including DPS Secretary Erik Hooks, have reached out to SEANC this week expressing their commitment to solving the problems at our prisons. This is not a partisan issue. The safety of our corrections staff should be a top priority. We look forward to continued dialogue with all stakeholders.