LEGISLATIVE UPDATE: Tell your Senator to support real raises, bonuses
May 12, 2023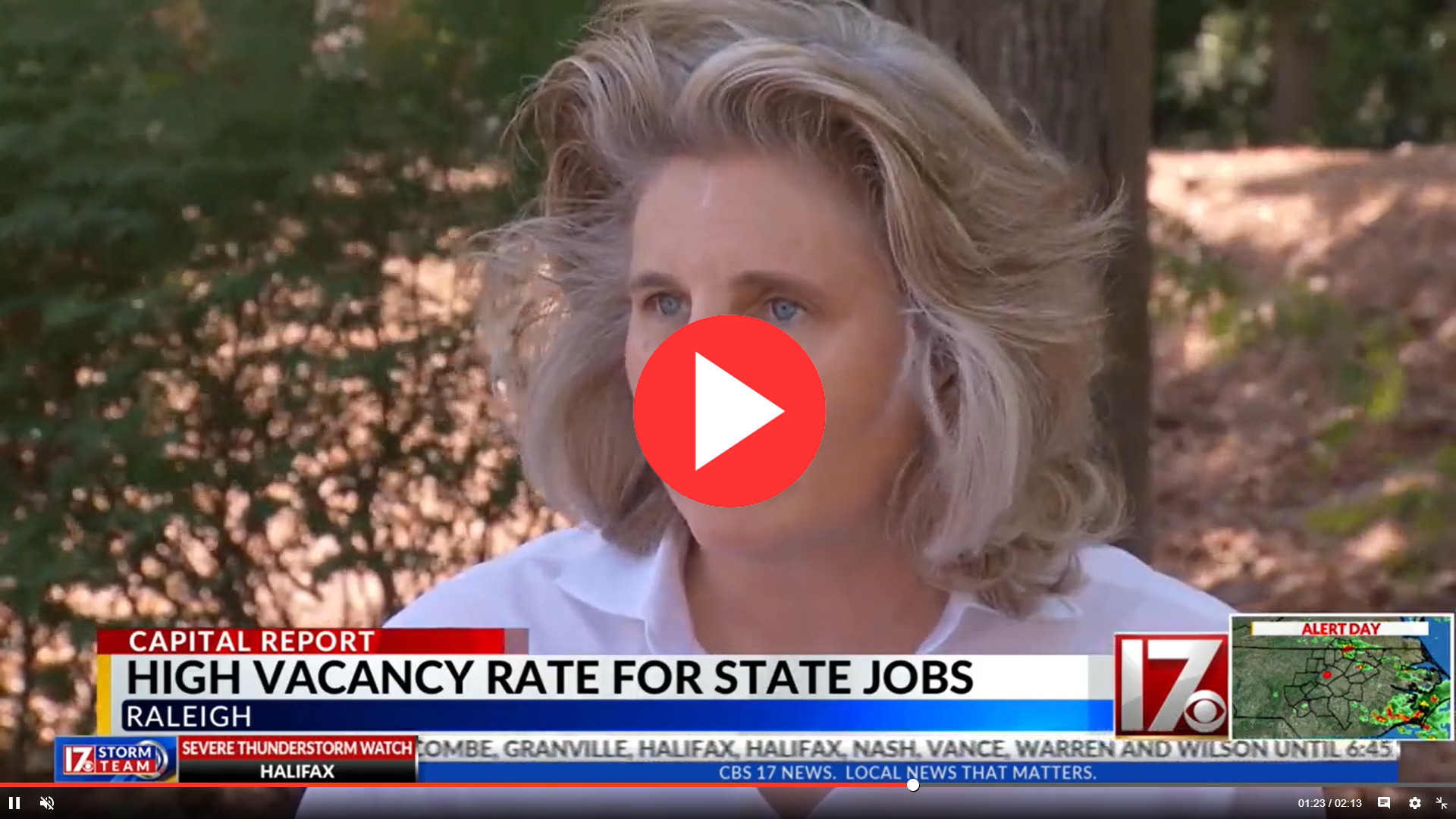 Senate leaders are currently working on their budget proposal that will be unveiled on Monday. There is little time to waste if SEANC members want to make an impact on their recommendations.
We need all of you to take a few minutes to contact your Senator to tell them to support SEANC's 5-5-5 Plan to make a meaningful investment in the state's workforce at a time when it is severely needed.
SEANC is asking senators to include a 5% base salary increase in each year of the biennium and a $5,000 bonus spread out over a year to encourage retention. We're also asking for a 2% true cost-of-living adjustment for retirees.
The state is suffering a vacancy crisis, and while this is happening all over, the big difference between the state government workforce and the private sector is taxpayers. Taxpaying citizens receive nearly 25 percent less public services than they have already paid for because of the staffing shortage.
The Office of State Human Resources reported in March that there is a 37 percent turnover rate in the first year of employment – equating to approximately a half billion dollars in lost taxpayer money.
When the state successfully hires employees, it quickly loses these new employees to similar jobs elsewhere, making more money. It would be far more fiscally efficient to increase pay and keep those employees.
Please click here so you can quickly contact your Senator to tell them to support this plan.