LEGISLATIVE UPDATE: 'Mini' budget on raises discussed as budget negotiations continue
Jul 28, 2023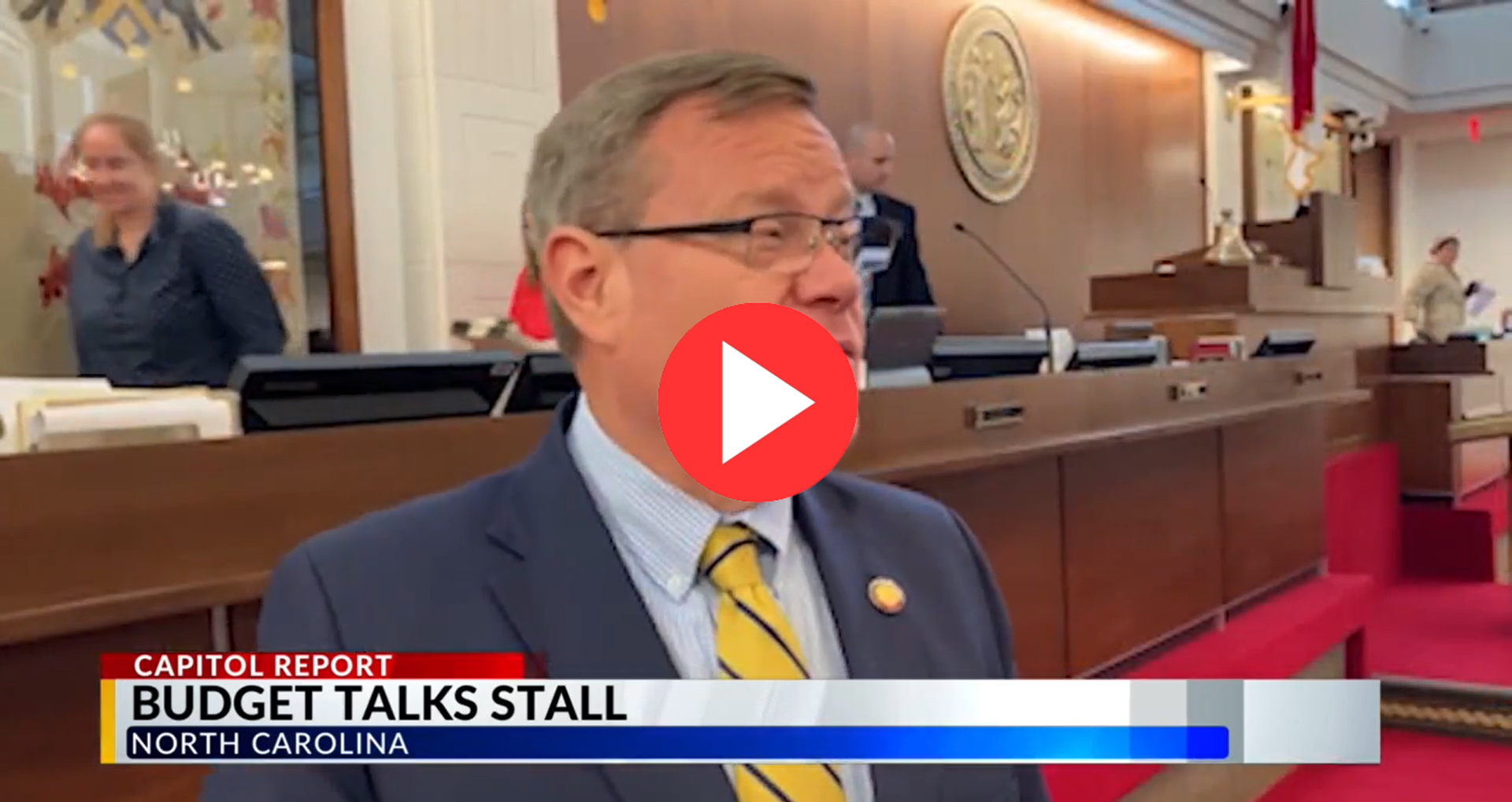 With the budget stalemate continuing, legislative leaders floated the possibility of turning to so-called "mini-budgets" to accomplish parts of the plan both sides agree on. First on that list, according to House Speaker Tim Moore and Senate Leader Phil Berger, would be the pay provisions for state employees that would allow for raises to be reflected in September paychecks.
The leaders said they remain hopeful that a full plan would be in place by the end of August. Moore said last week that pay raises had already been decided in the debate.
While a mini-budget would put the raises in place quickly, it also leaves a lot of unknowns, including funding for the State Health Plan and retirement system, SEANC Government Relations Director Suzanne Beasley told CBS-17 on Thursday.
"The vacancy crisis that we're experiencing in state government right now just gives it an extra urgency," said Suzanne Beasley, of the State Employees Association of North Carolina. "I think it's the unknown that just causes extra anxiety as if there's not enough anxiety being a state employee these days."
If you recall, the Senate proposed a 2.5% raise for employees each year of the next two years. The House proposed a raise of 4.25% in 2023 and 3.25% in 2024 for a total of 7.5%. SEANC continues to press for 5% raises each of the next two years, with a significant bonus and 2% true COLA for retirees.
Please be sure to contact your legislators to ask them to support meaningful raises and bonuses, and cost-of-living adjustments for retirees.