Folwell not backing down on efforts to cut health care costs
Jul 22, 2022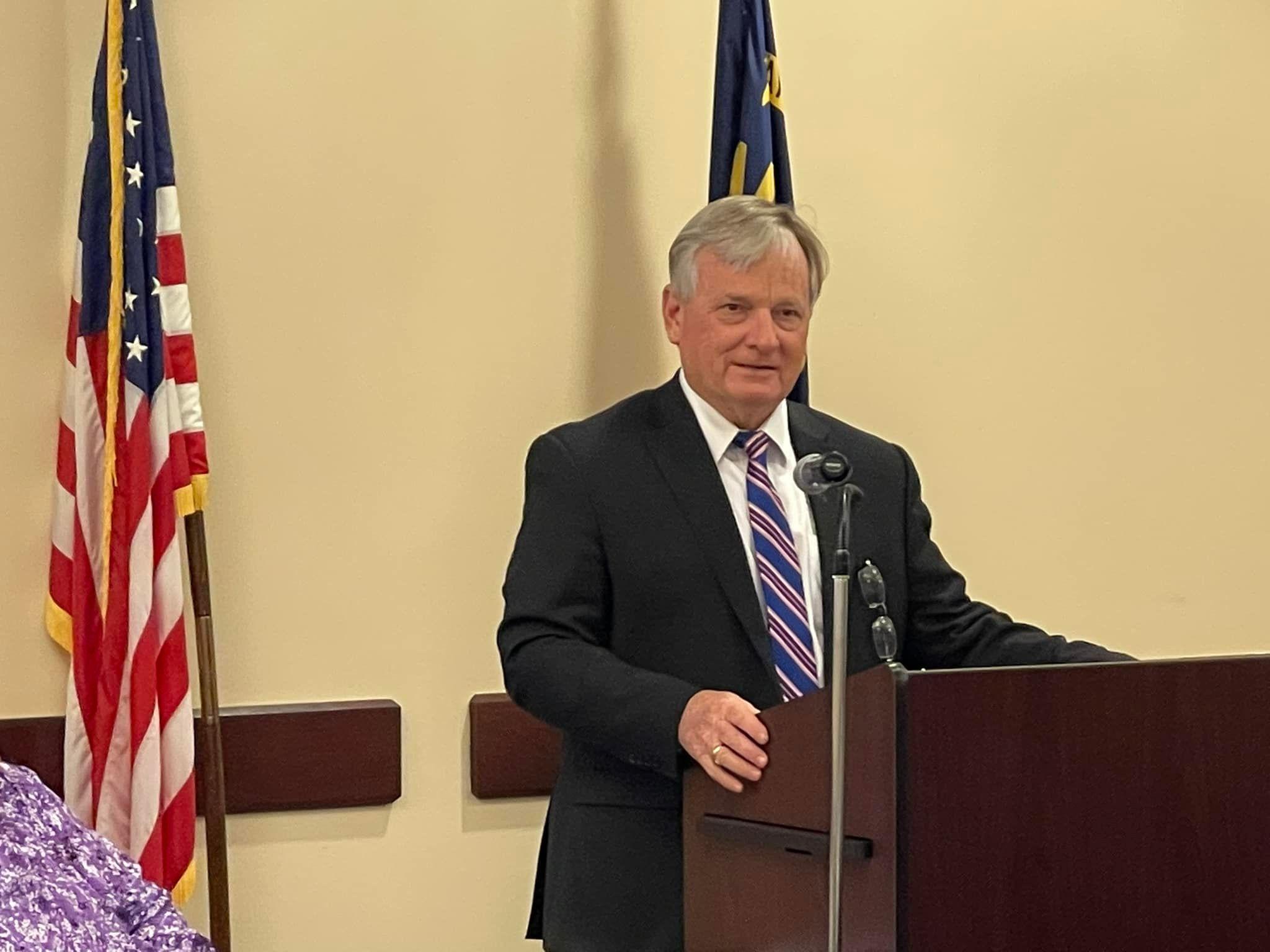 State Treasurer Dale Folwell told the SEANC Policy Platform Committee on Thursday that the state retirement system is in strong financial shape, but the same can't be said for the State Health Plan.

Folwell praised his staff for helping to cut more than $700 billion in Wall Street fees paid by the retirement system. Thanks to their efforts, "no pension plan in the world that is more efficient than ours," he said.
The health plan is a different story, primarily because of the large hospital conglomerates that continue to fight his efforts to cut costs and increase transparency. He projected that the General Assembly will need to add $5 billion to the plan over the next four years to keep it afloat.
Folwell pointed to problems with recent takeovers at New Hanover Regional in Wilmington and Mission Health in Asheville that have resulted in rising prices and substandard care for patients. He also called on reforms of Certificate of Need laws that allow hospitals to control the market.
"I'm not backing down. I'm not giving up," Folwell said. "I am going to call out anyone who gets between us and our work to lower health care costs in North Carolina."
SEANC is working with reporters who want to tell the stories of high health care costs in North Carolina, particularly pertaining to patients in Atrium Health. If you have received an outrageous bill from a hospital recently, please let us know by clicking here and filling out the form.