BLACK HISTORY MONTH: Hiawatha Y. Jones, a life of advocacy
Feb 25, 2021
"I was always known as a loudmouth in my community, as far as telling: 'this is not right.' My friends would say, 'You don't need to do that. You're going to get us into trouble.'"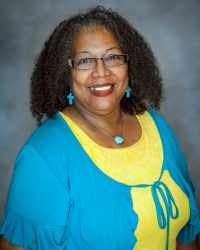 Growing up in the 1950's and 1960's in an all-black community in Mount Olive, North Carolina, Hiawatha Jones knew she wasn't afforded the same luxuries as her white counterparts.
Even though all-white schools were closer to her home, segregation forced Jones and her classmates to attend a K-12 all-black school five miles away. Jones' school did not have school buses and most families did not own cars, so the children – many quite young – were forced to walk three to four miles each day to school.
At nine years old, Jones spoke up.
"If I didn't say something about it, then nothing would get done," she recalled. "Now, granted, I did not understand about school funding and all that stuff, but I knew that our school funding was not the same."
Jones took her case directly to the principal of her school, talking him into driving to her home to experience the long trek to and from school that she and her friends took every day. Not long after, Jones' community received a school bus.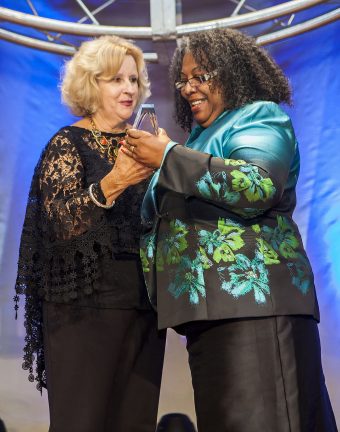 That drive to do what's right has stayed with Jones from those early days through a lifetime of public service, and recently her efforts were recognized when she was appointed to the Goldsboro City Council.
After high school, Jones received a scholarship and was accepted to Mount Olive College, a 2-year school, and majored in music, voice and diction. This was the first time she was taught by white teachers. Jones says, for the most part, everyone was friendly. For example, Jones's piano teacher and the vocal teacher were wonderful. Unfortunately, there were plenty of hurtful memories, too.
Jones recalls, "It was very interesting because even the teachers looked at me funny - you know as I walked down the hall. I didn't understand it [their staring] because I was very clean!" And that was far from the only example of microaggressions. One time, her English teacher, thinking she was complimentary, said, "My goodness, young lady! You speak well to be black."
Jones transferred to N.C. A&T State University in Greensboro, one of the largest Historically Black Colleges in the country, where she began working on several civil rights committees. She also began studying History Research and Education, which led her to learn about Billie Holliday, Ida Wells, and the guy who created Colgate.
"None of this stuff is in our textbooks," Jones said. She also started reading Essence magazine – the first all-black woman's magazine. "You would be surprised what that magazine did for me because of being a black girl with a big behind and larger features. All I had as an example was these skinny white women with blue eyes and blonde hair. Growing up an only child, I didn't know how to dress to accentuate."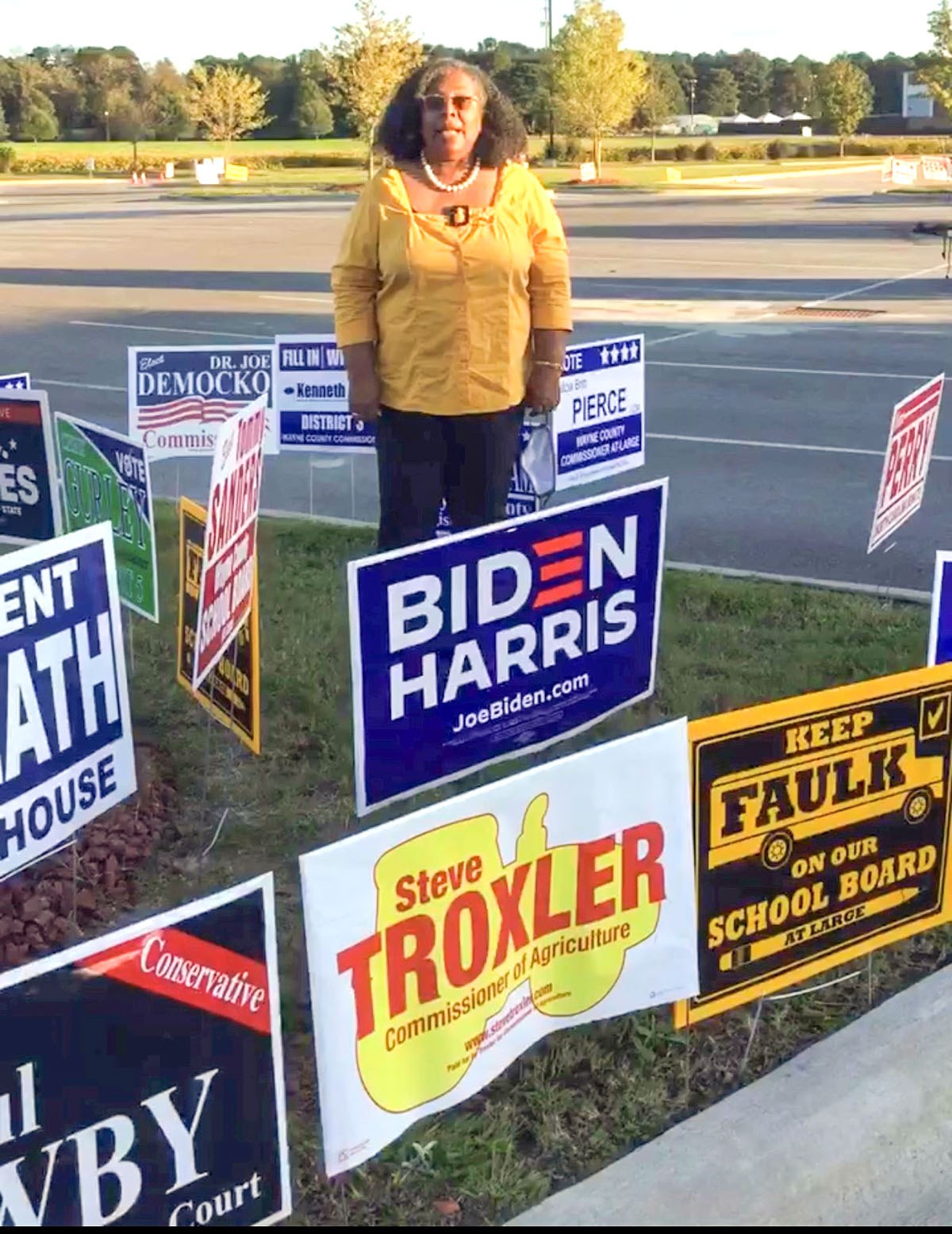 After she graduated in 1975, she moved to Washington, D.C. Throughout her college years, she had worked at the Mount Olive Pickle Plant, which was the only job open to black women in the area. Jones wanted a career in teaching or at a bank, so she had to move. In D.C., she became the only black person on the teller line at a bank on 14th Street.

During the job interview, her future boss asked her why he should give her the job. She said, "I need it, I'm young and I'm smart." He told her that they were looking for someone with more experience and she replied, "How am I going to get experience if you don't give it to me?" He smiled and hired her on the spot.
Jones moved up quickly, and within two years, she had become an international teller at the Watergate Office Building. She was up for a promotion and the bank was planning to pay for her to go to an executive school for banking when both of her parents fell ill. Jones gave up her dream job and chose to move back home. Family comes first.
Back in North Carolina, she took the first job she could find and began working at O'Berry Center in health care, before being promoted to teaching. "When I got to O'Berry Center I began to notice the discrepancy in benefits between the health care workers and the teachers.
Carolyn Davis introduced me to SEANC. "Once I saw what SEANC was all about I said this is what I want."
Jones became a Member Political Organizer (MPO) and then became a district chair and learned about financing, budgeting, policy reform, and bylaws. She also learned how to lobby and talk to legislators. Hiawatha Jones was in her element and doing her nine-year-old self proud.
Throughout her service at SEANC, Jones has emersed herself in SEANC policy and procedures. She knows everything there is to know about SEANC and lobbying. She has held many positions in SEANC, especially within EMPAC and with multiple terms as a district chair. In 2016, she earned District Chair of the Year.
Currently, she is heavily involved in her church and community through programs such as the food bank, Laundry for Love, and Continental Societies, Inc. -- Goldsboro Chapter. If that were not enough already, she was recently appointed to the Goldsboro City Council.
Hiawatha Jones has been and continues to be a passionate, outspoken advocate for underserved communities.