SEANC and N.C. Spin
SEANC and N.C. Spin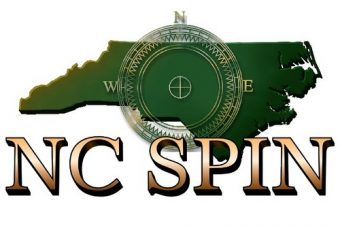 SEANC has a partnership with Carolina Broadcasting and Publishing, the company behind the popular N.C. Spin television show hosted by Tom Campbell. NC SPIN's weekly TV and Radio Talk Show has a regular audience of over 100,000 NC decision makers. It provides balanced debate on relevant public policy matters, politics, education, healthcare, economy, legislation and business.
Click here to access the show's website and recent episodes.

SEANC currently airs three commercials on the show.
Segments of interest to state employees and retirees:
After SPIN! Video - 2/19/17 - "How will our state pay for unfunded promises to State Employees?"