Meet a SEANC Star!
Tara Minter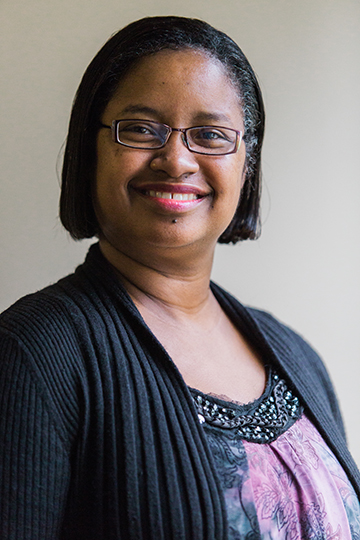 District: 42

Email: tara.minter@gmail.com
How long have you been a SEANC member: Since 1997 (19 years)
What do you like best about being an Member Political Organizer? Getting members to commit to working on campaigns.
What was the most exciting part of your week? Interaction with other members at the Michelle Obama rally in Raleigh! The First Lady's call to arms reminded me why we need to turn out voters.
What is the goal you want to accomplish as a MPO? To build an army of members ready to go to the General Assembly to demand justice for workers.
Why should you get involved and volunteer this election cycle? Voters must fight to elect leaders who will fight for us!
Fun Fact: I am a member of Booklovers, a book club that meets six times a year, comprised of men and women who love all kinds of books!