History
Prior to 1945, a group of individuals, mostly highway and prison employees in western North Carolina, decided they needed representation in the General Assembly. This group unofficially organized an association. During 1945 and 1946 the organization began to take shape, and W.B. Ferguson, a district engineer in Burnsville, took the lead in forming the North Carolina State Employees Association (NCSEA). Various divisions within the fledgling association were organized, and employees of other state departments became involved. Most came from the Employment Security Commission and the State Treasurer's Office. Early leaders traveled the state, visiting state offices to enlist help and membership. By the end of 1946, approximately 3,600 employees had joined the group and scheduled an organizational convention for January 1947 at the Carolina Hotel in Raleigh.

1940s:
First-time 20% pay raises for highway and prison employees
5-day work week instituted
Creation of State Personnel Department
1950s:
26% increase in salaries
$15 a month pay raise
Annual leave days increased
5 holidays added
1960s:
28% increase in salaries
Longevity pay approved
6% pay raise in 1967
1970s:
50% increase in salaries
30-year retirement and formula increase
State Health Plan created
Payroll deduction of dues approved
NCSGEA awards first scholarship and launches member discount program
1980s:
60% increase in salaries
Longevity pay enhanced
NCSEA begins scholarship program
Merger of NCSEA and NCSGEA
Association adopts SEANC name in 1984
1990s:
20+% increase in salaries
Retirement formula increase from 1.75% to 1.81%
EMPAC makes first endorsement
Bailey ruling overturns taxation of NC retirees' pension benefit
2000-2009:
20.95% increase in salaries + bonus pay and leave time
20.5% increase in retiree COLAs
Sued Gov. Easley over $130 million escrowed retirement funds
Secured repayment of escrowed funds
State Health Plan maximum increase to $5 million for Indemnity Plan and unlimited for PPOs
Elected 3 rank-and-file SEANC members to the General Assembly
Moved up in PAC ranking from 276th to 11th
Elected long-time SEANC member Bev Perdue as governor
2010-Present
Nearly 10% compensation increase for employees (salaries + bonus leave time)
2% increase in retiree COLAs and 5.59% increase in state retirement contributions
Increased EMPAC membership and bi-partisan influence in gubernatorial and legislative races
Investigated the N.C. Teacher and State Employees' Retirement System and the high fees being paid to money managers
Filed SEC whistleblower complaints about pay-for-play and other concerns with the TSERS fund
SEANC has had - and continues to have - many success on behalf of state employees' and retirees' pay and benefits. As SEANC continues to grow its political program, increase membership and strengthen partnerships, state employees and retirees can be sure that SEANC is committed to protecting and enhancing their rights and benefits.
Past Presidents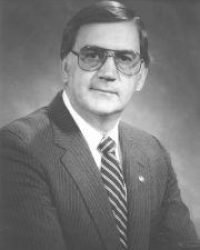 Ivan V. Hill
1984-85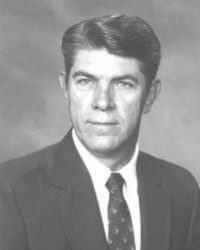 Bobby Reardon
1985-87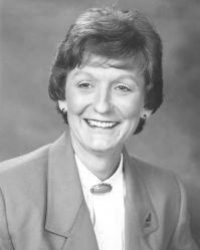 Nancy B. Horton
1987-88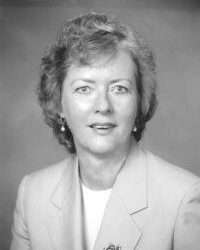 Kay Hovious
1988-89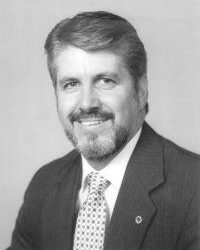 Matt Elmore
1989-90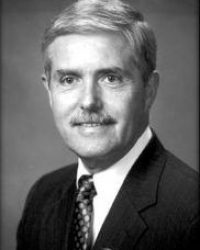 Darrell Arnold
1990-91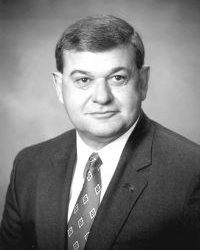 Spillman W. Grice Jr.
1991-92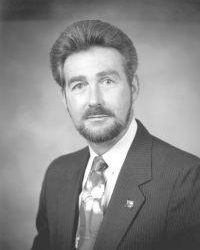 Duane Smith
1992-93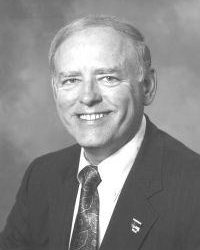 E.B. (Chuck) Hunt
1993-94
Ed L. Little
1994-95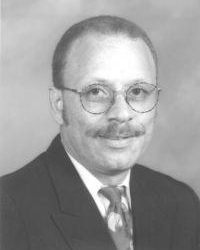 H. Len Henderson
1995-96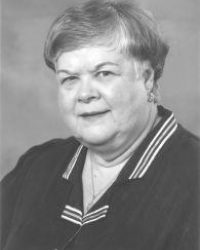 Patricia A. Brafford
1996-97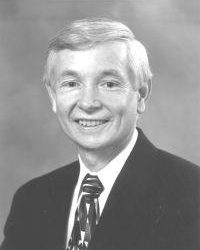 Chuck Stone
1997-98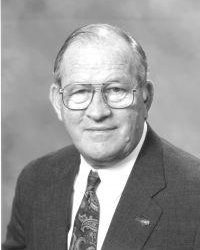 Ray Mosteller
1998-99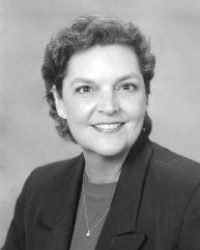 Paula Schubert
1999-2000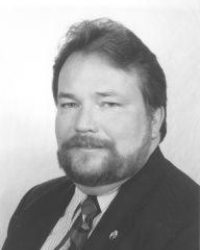 Flint M. Benson
2000-01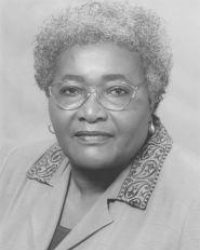 Shirley A. Bell
2001-02
Steve Lusk
2002-04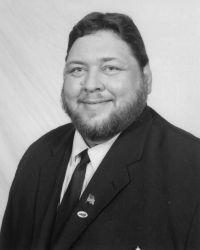 Cliff Brown
2004-06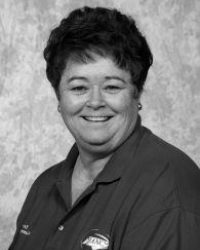 Linda Rouse Sutton
2006-08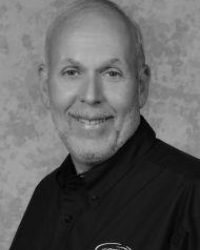 Tony Smith
2008-10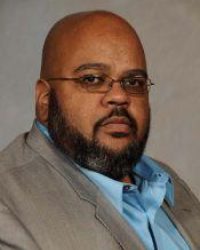 Charles Johnson
2010-12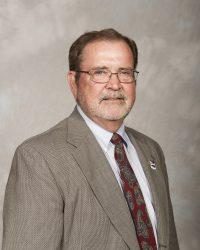 Sidney Sandy
2012-14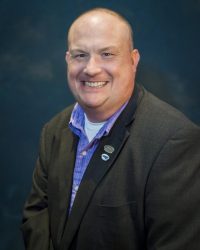 Wayne Fish
2014-15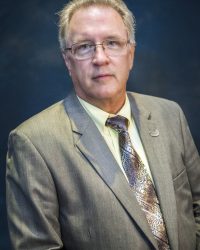 Ross Hailey
2015-2016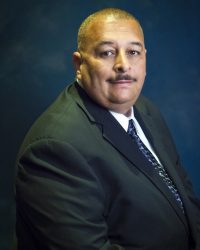 Stanley Drewery
2016-2018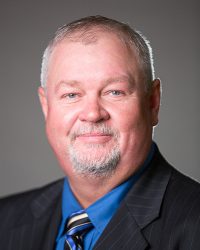 Jimmy Davis
2018-21