SEANC Store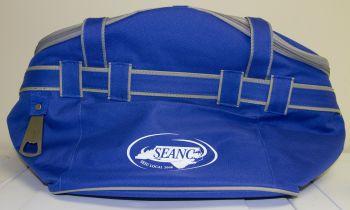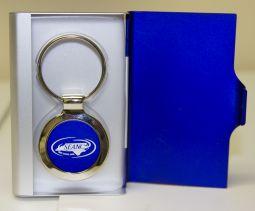 Welcome to the online SEANC Store!
We look forward to supplying you with SEANC gear for your district and you, personally. You will find all the merchandise found in the SEANC Store at the SEANC Central Office at the link below.
Purchase your items here!
Keep in mind the following:
Available merchandise sizes have been stated to each apparel via the website. We will try our best to stock the most requested and ordered sizes. If you need a particular size that is not available or need a size special ordered, please contact Alicia Miller, Store Managerat 919-833-6436.
Via the website, merchandise can only be purchased with a credit card. If you would like to pay by check, please download the order form to complete and mail along with the check to the Central Office. Cash payments will only be accepted in person in the store!
Shipping is only a $5 flat rate! You can't beat that anywhere – place an order from the comforts of your home or workplace and we will ship directly to you. Items must paid in full prior to merchandise shipping.
If you have any suggestions on merchandise to be sold in the store, please send your comments to Alicia Miller, Store Manager. We cannot promise each suggested item will be sold however we will do our very best to research whether it is a good item for all members.