SEANC dental plans are flexible and convenient!
Apr 12, 2018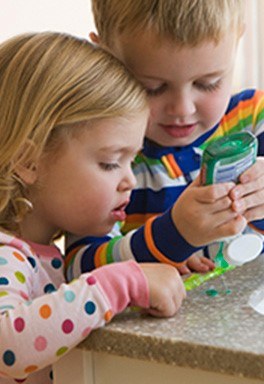 As a SEANC member, you are eligible to enroll in the dental plan with United Health Care.
Dental insurance is designed to offer you coverage for common dental care issues and to help you budget for dental services at all levels, preventive, basic and major.
Flexible and convenient
From our plans, you can choose the best dental insurance for your needs featuring:
Preventive care like routine cleanings and x-rays covered with NO deductible or waiting period
Oral Cancer Screenings are covered under all plans
Coverage for basic services like fillings and periodontal maintenance which are subject to the plan's deductible but NO waiting periods
Coverage for major services like root canals or oral surgery which are subject to the plan's deductible but NO waiting periods
Access to an extensive dental network
Worried about affordable dental insurance?
The cost of not taking care of your oral health could be more. Those without individual dental coverage are less likely to get routine dental care, meaning they seek out a dentist only when they have a problem. Doing nothing now means you may pay more later.
SEANC offers multiple plans with different levels of benefits to help you find the best dental insurance fit for your budget. Dental insurance with UnitedHealthcare can be to take care of your teeth. Even better, it can help you plan, control and budget for the costs of your dental care.
That's worth smiling about.
Contact a SEANC Insurance Specialist today for assistance choosing the plan that best suits your individual or family needs.