Join us in the Fight for $15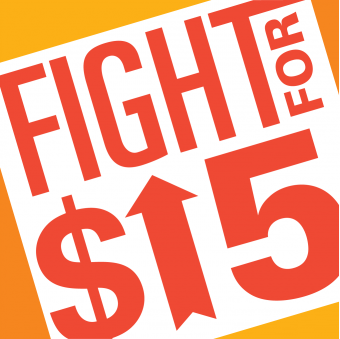 Did you know that more than 25 percent of active state employees do not make $15 an hour – or $31,200 annually? That means that more than 20,000 employees in state government agencies would get a raise if the minimum wage were increased to $15 per hour.
Are you one of these workers? Are you willing to tell your story? SEANC's Fight for $15 committee would like to hear from you! Please fill out the form below, email us at ff15@seanc.org or call (919) 833-6436 to join the fight!