2020 EMPAC Endorsements
The State Employees Association of North Carolina (SEANC) announced a bipartisan endorsements for the general election Nov. 3.

The endorsements are made through SEANC's Employees Political Action Committee (EMPAC), which is a member-led subsidiary.
The bipartisan endorsements in races for the General Assembly are a result of recommendations from SEANC members at the district level. Those recommendations were then confirmed by the statewide committee on August 29.
Statewide endorsements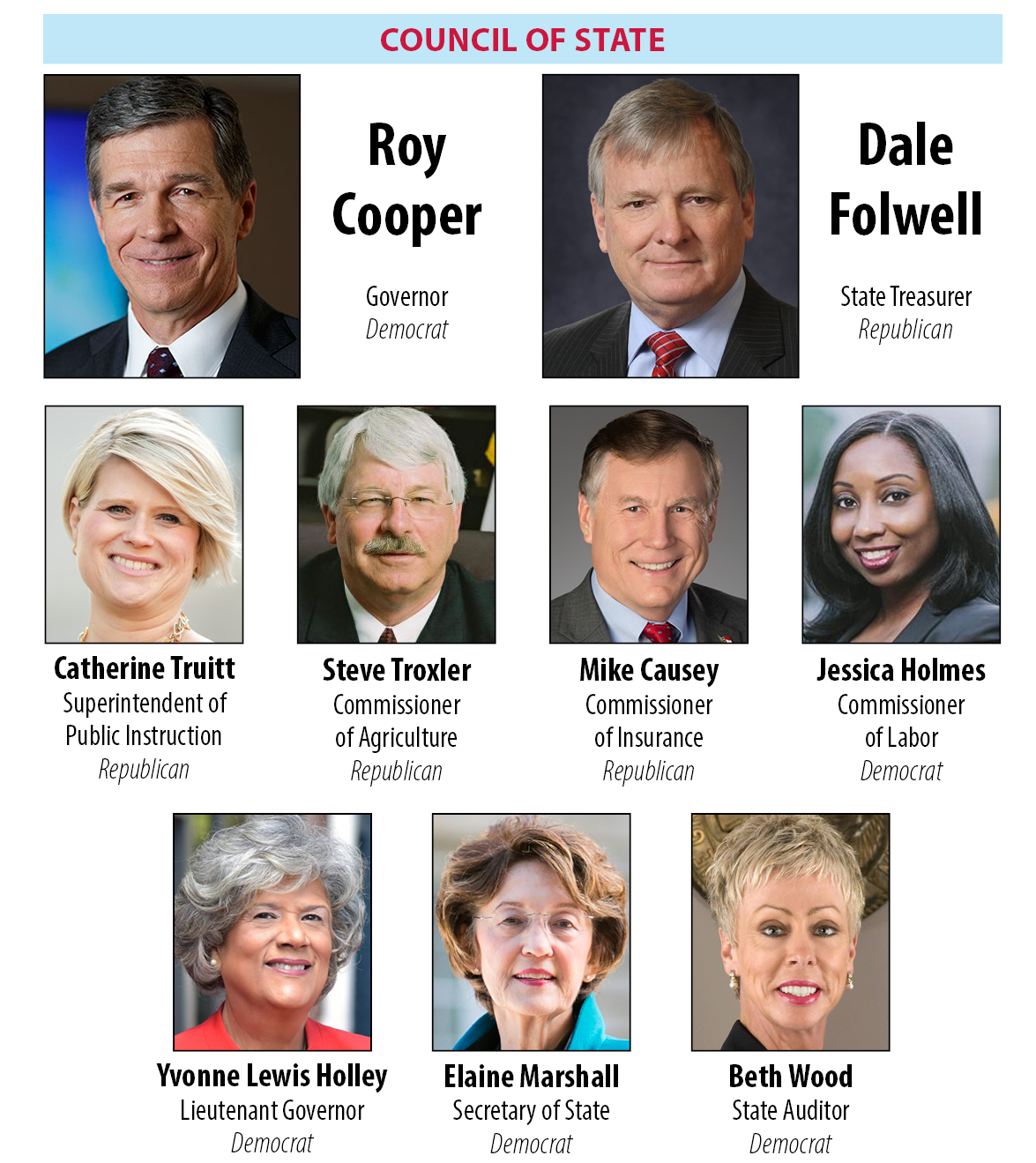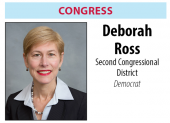 Legislative endorsements